dNavetta.: I must have been 10 years old when I... →
danielnavetta: I must have been 10 years old when I started to listen to the Beastie Boys…Growing up in queens NY with two older brothers who listened to lots of A Tribe Called Quest, I remember when my brothers showed me 'licensed to ill'. In listening to these clever and aggressive white rappers, I found part…
Check out this great Cover! andyideas: andy hull...
2 tags
Cinco de Mayo 2012 (Playlist) →
Modest Mouse - Tiny Cities Made of Ashes Why? - The Vowels Pt. 2 Colour Revolt - 8 Years Bruce Springsteen - We Take Care of Our Own David Bazan (DeerBazan) - Gas and Matches Arctic Monkeys - 505 B.o.B - Strange Clouds (feat. Lil Wayne) Calvin Harris - Blue Deadmau5 - Sofi Needs a Ladder Calvin Harris - Stars Come Out Florence + Machine - Dog Days Are Over (MTV Unplugged) Justin Townes Earl -...
2 tags
May 2012 Playlist
Hollywood Forever Cemetery Sings - Father John Misty Colours - Grouplove Sail Away - The Rapture Chop Em Down - Batsauce, Qwazaar Bangarang - Doomtree Nightshift in Blue - Jonti The House That Heaven Built - Japandroids Alright - Supergrass You Know You're Right (Home Demo) - Nirvana Are You Afraid To Die - The Louvin Brothers Sixteen Saltines - Jack White Curl of the Burl - Mastadon Surge...
2 tags
Click to watch the new Manchester Orchestra... →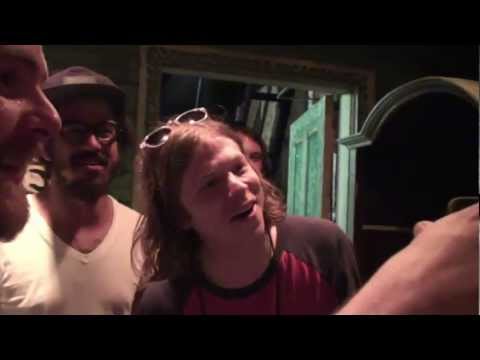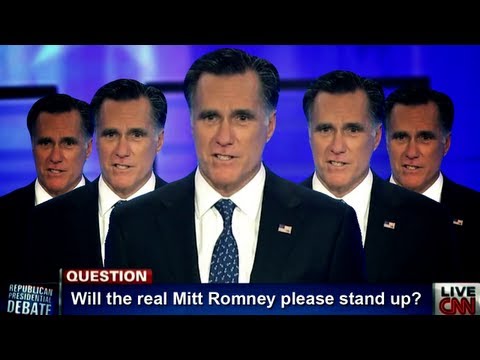 Aziz Ansari Pulls a Louie and Releases... →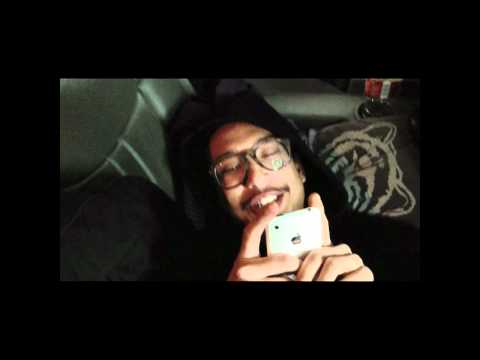 5 tags
Watch
The video for 'Serve the People' was directed by a Chinese film student named Han Xia. Their third record Sound Kapital is out now on Sub Pop. I've always followed Wolf Parade closer than this project, but the video is worth a watch.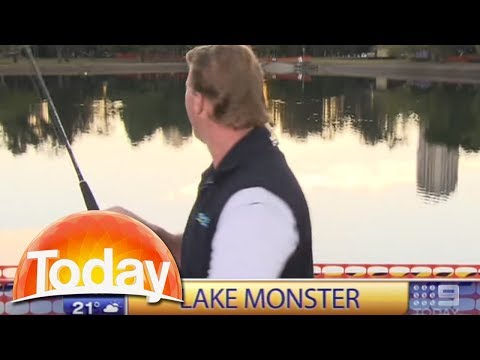 Watch
Behind the Scenes of 'Simple Math' music video.